Wealth Management & Financial Solutions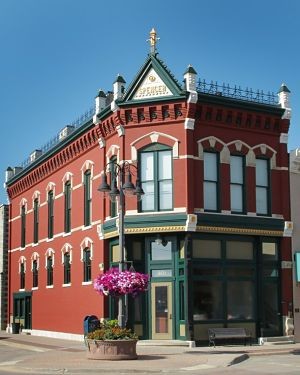 Welcome to Allen Financial.  Thanks for visiting our website.  We are located in Grinnell, Iowa with Doug Allen as a CERTIFIED FINANCIAL PLANNER TM professional and Susie Edelen as the office manager.  We are registered/ licensed to do business throughout the United States.
We can work directly with you on retirement planning, IRA rollovers and financial planning.
Securities and insurance products offered are: Not Insured by FDIC or any Federal Government Agency May Lose Value No Bank Guarantee
Dollar-cost averaging can help investors focus on building their portfolios through regular investing rather than reacting to market swings.

Being named the executor of an estate can be an honor, but this overview shows why it can also be a difficult and time-consuming job.

Do you know how investments are taxed and which strategies can help improve a portfolio's tax efficiency?

Do you know your personal tolerance for market risk? Here are three key questions that may help you find out.